Timeless Furniture That
Elevates Your Home
Transform your interior design with The Chapman Collection's antique furniture. We have Old World and European styles that can perfectly juxtapose modern design themes. Our vintage furnishings add a distinct charm to any space, whether as statement pieces or complementary accents.
Vintage Décor as Finishing Touches
We have accent pieces that give homes more layers of personality. Our experienced antique dealers in San Diego source them from different parts of the world, ensuring their rarity and authenticity.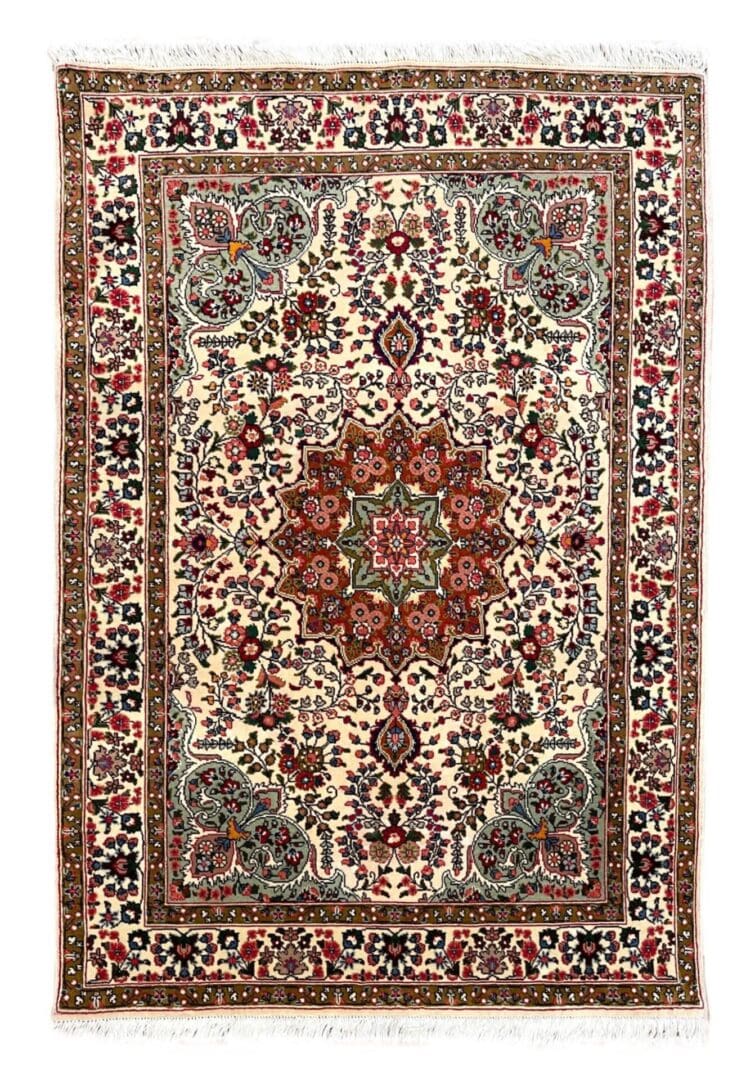 Carpets add warmth, character, and color to any room. The right size gives an expert finish, anchoring the whole room's design from furniture to the smallest ornaments. Click below to view our carpet inventory.
Reflect your personality and lifestyle in your space with finishing accents. We have the most beautiful selection of accessories.  Click a category below to view your new favorite.
Decorate your home with artworks or tapestries that act as conversation starters. Whether modern or classic, each piece has its own story to tell and character to add to your home.
We have a wide selection of antiques and furniture from all over the world.  Find your new favorite clicking on a category below.
Services for Smooth Shopping From Start to Finish
We provide white-glove delivery and installation services nationally and globally. All our pieces are professionally packed and insured by trusted freight-forwarding companies.
We work with interior designers and decorators to elevate every client's home and meet their expectations. Designers can rely on our excellent response time as well as delivery and installation services.
With us, you can have pieces that suit your preferences and fulfill the logistic demands of your project. Our collection can be viewed easily online. To see larger pieces, contact us to schedule an appointment.
Our professional restorer has three decades of experience bringing furniture back to life. Send us a photo of the item with its measurements and details, and we'll give you a quote.
One-of-a-Kind Antique Furniture Shop
Seasoned proprietor Melissa Chapman has developed a keen eye for spotting and evaluating antiques and fine furniture. Her collection boasts spectacular and handmade Old World and European pieces from around the globe, specializing in:
Accessories and Artwork
Antique and New Furniture
Persian Carpets
Our store located in San Diego's northern county area and operates seven days a week. We offer local, national, and overseas delivery. Schedule a meeting with us at The Chapman Collection to learn how we can best serve you. We'd be more than happy to answer your questions.