High-End Antique Furniture in San Diego
Design your space with exquisite, intricate antique home furniture that showcases your personality. Browse our online furniture collection or schedule an appointment to view our large pieces and decide if they fit into the theme you want.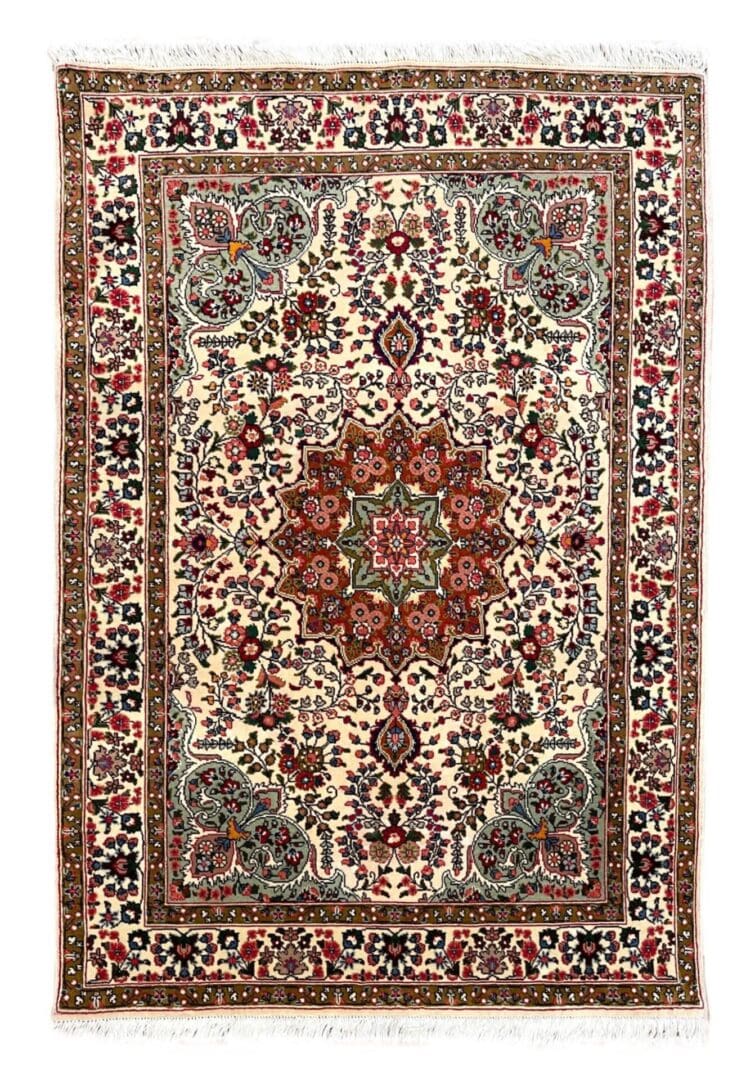 Carpets add warmth, character, and color to any room. The right size gives an expert finish, anchoring the whole room's design from furniture to the smallest ornaments. Click below to view our carpet inventory.
Reflect your personality and lifestyle in your space with finishing accents. We have the most beautiful selection of accessories.  Click a category below to view your new favorite.
Decorate your home with artworks or tapestries that act as conversation starters. Whether modern or classic, each piece has its own story to tell and character to add to your home.
We have a wide selection of antiques and furniture from all over the world.  Find your new favorite clicking on a category below.