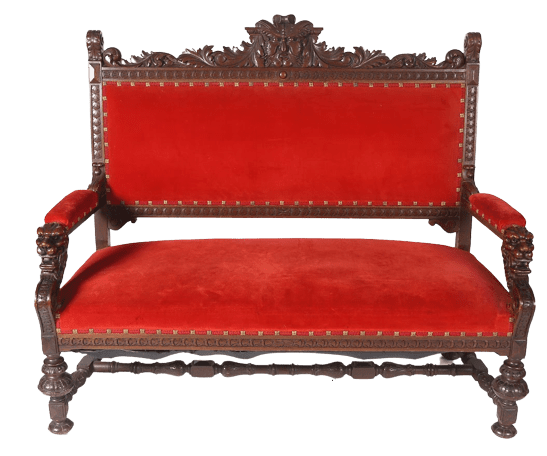 Explore Our Services at
The Chapman Collection
The Chapman Collection provides international, national, and local delivery for your pieces. Let our specialists take care of all the logistics for you. All pieces go professionally packed and insured by reputable freight-forwarding companies. We can also arrange a "White Glove Service," which includes full delivery and installation.
The Chapman Collection loves working alongside designers! We know how hard they work to make their clients' homes beautiful, so we try to be as helpful as we can.
We have an excellent response time, and we can deliver and install any items for our designer clients. We are always looking for additional designers to work with, and we do offer courtesy to the trade.
If you are interested in working with The Chapman Collection, please contact us.
Antique Furniture and Carpet Restoration
The Chapman Collections works with an extremely talented San Diego furniture restorer who has been bringing furniture back to life for the past three decades. He is very reasonable, easy to work with, and will come to your home/office and repair your pieces on the spot. Please contact us for details. We also offer professional carpet repair and cleaning services. Simply email us a photo of your carpet, along with the measurements and details, and we will email you back a quote.